About us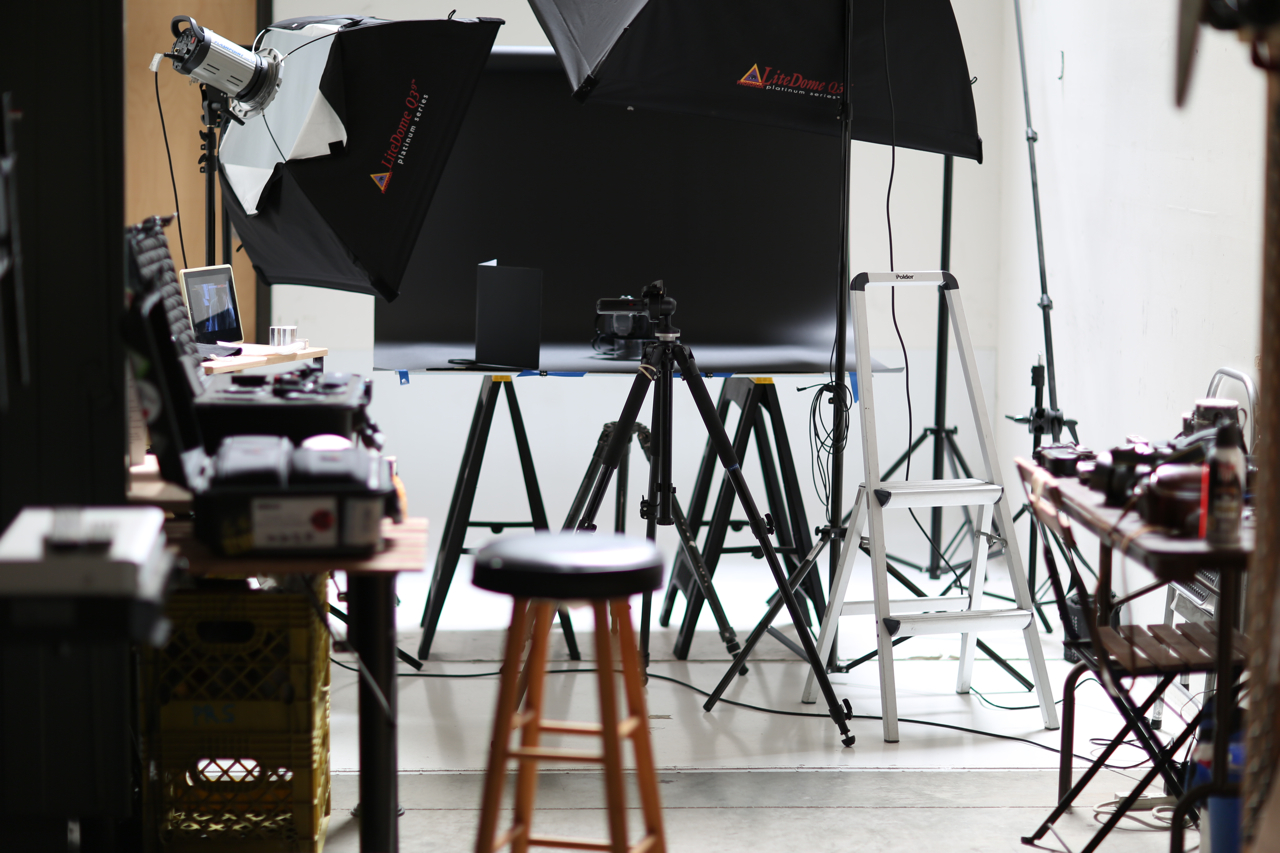 If you are looking for a reliable professional photographer,
you can count on us.
Ocean Photo Studio is located in South Bay area, California. We provide a wide range of photographic services, including food photography, product photography, commercial photography, fashion photography, website photography, and headshots.
We manage both studio session and on location. (You are welcome to use our studio or rent other studios.)  We offer the total management, including models arrangement, tools and special equipment arrangement, location scouting, as well as property release arrangement.
We also offer other products using your pictures. (flyers, posters, brochures, menus, catalogs, home pages)
Company Name
Ocean Photo Studio / Wanann, Inc.
Established
in July 2008 (founded in July 1994)
President
Kyoichi Ichimura
Address
2535 W. 237th St., Unit 106, Torrance, CA 90505
Phone
310-415-5754