Our Services
Food
Studio photo session and on-site photo session for food photography
We use the dedicated lighting for food photography.
There is a significant difference in customer attraction between the professional photography and amateur photography. Please try our service.
---
Procucts
Products/manufactured goods (in-studio)
Photo sessions at your place
Products and manufactured goods have to be captured precisely. If the photos have to meet the requirements, please entrust us.
---
Headshot & Portraits
Headshots, portrait, and family photos (In-studio or On-location)
The first impression is really important. Don't you want to use your favorite pictures?
We take portraits, including social media, and audition photos as well.
---
Fashion
Fashion photo shoot (In-studio or On-location)
We offer the stylish fashion photo shoot. Its location could be anywhere, and we can make it look like sunny all the time.
---
Other
Event & Conference
Music, Stage & Movie
Wedding
Landscape & other
(In-studio or On-location)
Our cameraman team has many years of experience in taking sports photography, aerial photography, landscape photography, and special effects photography.
---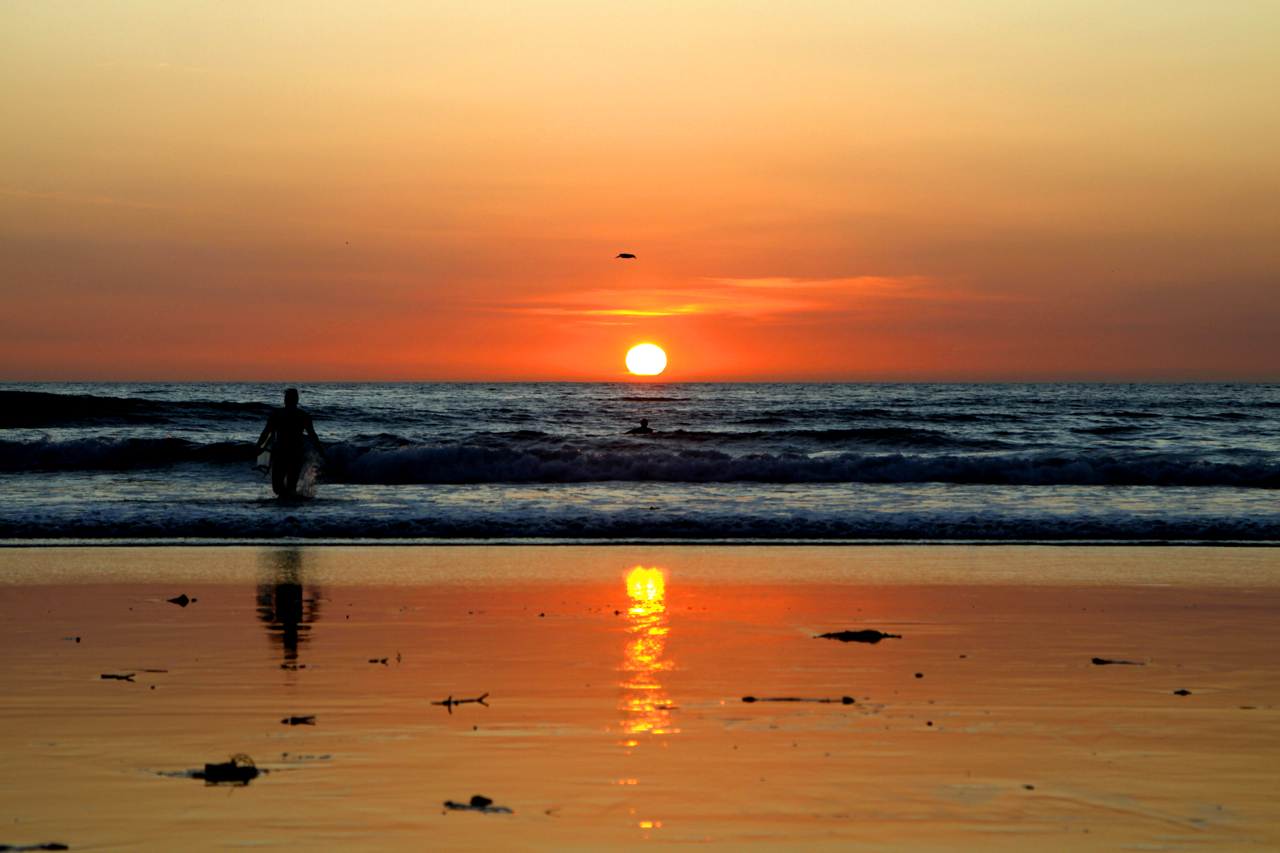 Photo shoot arrangement
We can take care of all arrangements and preparations for photo shoot, including location scouting, model audition, hiring makeup artists and hair stylists, requesting property release form, driving a car for transportation, and booking hotels.
Please feel free to ask us any questions you have about the quote or photo shoot plan.
---